Listen Closely. . .
It's calling to you!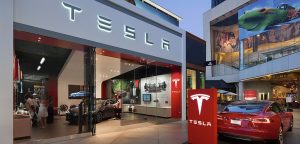 THINKING OF BUYING A NEW TESLA?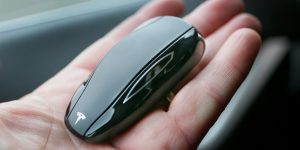 How about a free ride on us?
When you use the XRidz Referral Code to purchase your new Model S or Model X, you will receive additional benefits from Tesla. They change from time to time but have included $1,000 off and FREE SuperCharging FOR LIFE!
PLUS, as an XRidz client, we will drive you to take delivery of your new car when it is ready for pick up *FREE!
This way, you do not need to worry about drawing the short straw and driving home your other vehicle by yourself!
Thinking of getting Tesla Solar Panels? The Referral Code will also get you a 5-Year Extended Warranty on your Solar Panels!
XRIDZ REFERRAL CODE: jim5808 (or click the link)
*Restrictions may apply. Please contact Client Services or ask your driver for details.
Tesla is a registered trademark of Tesla Motors. No relationship between XRidz and Tesla is expressed, inferred or implied.
TCP *******